Whoops You Do Not Have Access To This Area!
Please read below to upgrade your membership.
Monday Jump Start Call

Community Forum

Facebook Group
Friends
Monthly Value = $220
5,10,15 Minute Weekly Videos

1 Hour Monthly Training Webinar
Inner Circle
Monthly Value = $2091
90 Minute Mastermind Video Call Monthly

30 Minute one-on-one Skype Call

Couple Interview for Podcast with a business plug for the couple

Inner Circle FB Group

Skeleton Key Bracalet
The Entreprenuer's Wife
"Aspiring to Encourage & Strengthen The Entrepreneurial Family"
What Other People Say About The Entreprenuer's Wife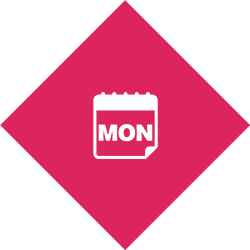 Monday Jump Start Call
Every Monday you will have access to the motivational recorded audio to get your week started on a positive note. From marriage thoughts to motivation quotes, to just plain girl talk you will not want to miss this recording.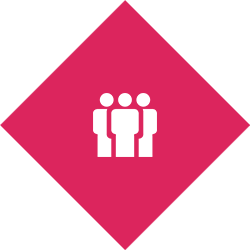 Community Forum
The forum is a place to have real conversations with the amazing women in our circle. It's better than Facebook because you can easily access conversations by topics. We will discuss Relationships, Marriage, Entrepreneurship, Grateful Statements, Health and Fitness and Travel and Lifestyle. Join the conversation today!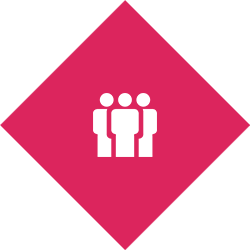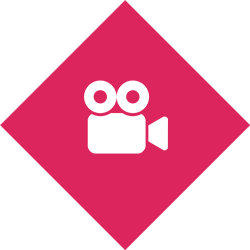 Weekly Training Video
Once a week you will have access to a 10-15 minute training video covering the most pressing topics from our forum. I will deep dive into nuggets from The Untold Story of The Entrepreneur's Wife book and dig into topics like time freedom and mindfulness. These videos are meant to encourage, teach and set your soul on fire.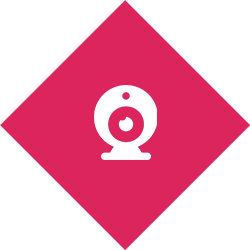 1 Hour Monthly Webinar
Once a month you will be invited to a one hour webinar where we will go deeper into topics surrounding the entrepreneurial marriage, knowledge and communication and personal growth.
You will also have access to The Monday Jump Start Call and the Community Forum.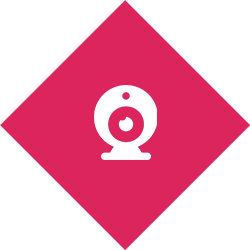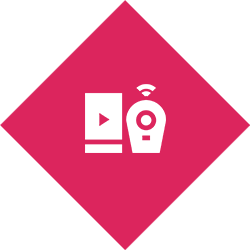 90 Minute Mastermind Video Call Monthly
This fantastic call will give you face-to-face access to not only myself but the extraordinary women in the inner circle. I will bring on fantastic guest speakers to teach and encourage you, and you will also be hearing from the other women in this circle. You will be tapped into power.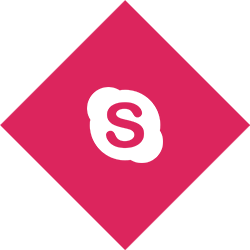 30-minute Skype Call
You will receive one 30 minute call with me quarterly. We can get real personal on this call and work through anything that is needed, or we can just get to know each other.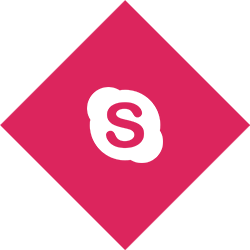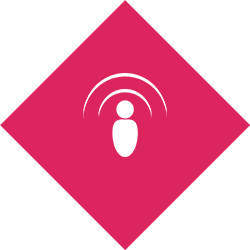 Couple Interview on my the TEW Podcast with business plug
I will have you and your spouse on my video podcast to talk marriage, business and life. I will plug your business in this interview and run traffic to this video for three days.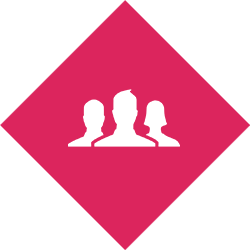 Inner Circle Facebook Group
You will have access to the elite circle. These women are truly inspiring. Anything that gets rolled out whether it is book, products, masterminds or retreats the opportunity will be given to the inner circle first. Another great value is you will receive discounts and VIP treatment to any event I hold.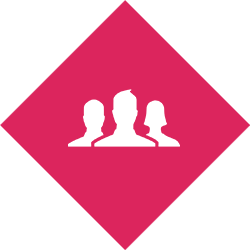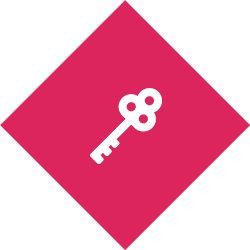 Skeleton Key Bracelet
You will receive a skeleton key bracelet from me to show you are a member of my inner circle. This is a sign of sisterhood.
"Amy Stefanik is a leader and great server of entrepreneurs! She strives to make a positive difference, and her ideas for living a life of gratitude will change your life!"
Joe Theismann
"If you're ready to create a life more of joy and happiness, then read and absorb the ideas in this brilliant book by my friend Amy Stefanik. Amy's stories will uplift your heart and change your life! Every entrepreneur MUST read this book!"
James Malinchak
"The Untold Story of the Entrepreneur's Wife is a must read for both parties. Living with an entrepreneur, one must be prepared, and Amy's book gives us real tools to deal with all that is expected, required and needed. Thank you, Amy, for such an informative and easy to read book."
Jill Lublin
"Amy Stefanik's ideas will change your life! This book is a MUST read for all entrepreneurs around the world!"
Kevin Harrington