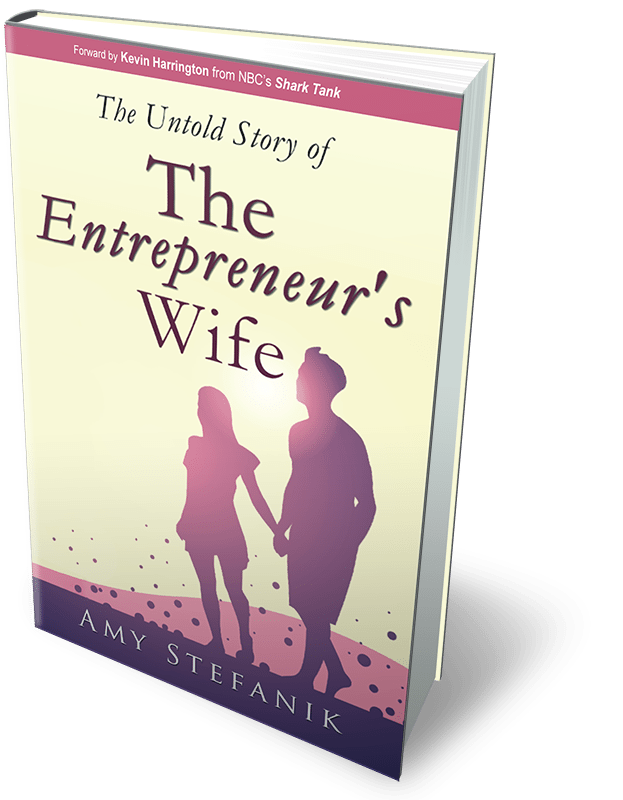 THE UNTOLD STORY OF
The Entrepreneur's
WIFE
THE UNTOLD STORY OF
The Entrepreneur's
WIFE
Hi, my name is Amy Stefanik and I am The Entrepreneur's Wife™ – Thanks for visiting! My mission with The Entrepreneur's Wife™ project is to help encourage and strengthen entrepreneur couples through the concept of "One Shared Vision™."

Get Your Bonus: Order your book today and reserve your spot for a Live Deep Dive Webinar where we'll discuss the key lessons of the book and have a live Q&A.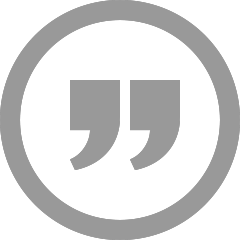 "Amy Stefanik is a leader and great server of entrepreneurs! She strives to make a positive difference and her ideas for living a life of gratitude will change your life!"
former World Champion Quarterback (Washington Redskins) & Accomplished Entrepreneur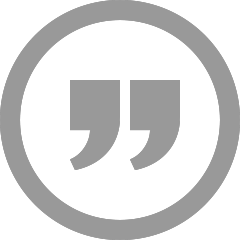 "The Untold Story of the Entrepreneur's Wife is a must read for both parties. Living with an entrepreneur one must be prepared and Amy's book gives us real tools to deal with all that is expected, required and needed. Thank you Amy for such an informative and easy to read book."
4X Best Selling Author, and International Speaker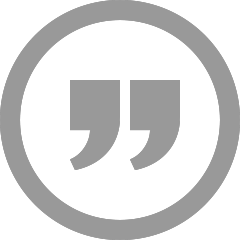 "If you're ready to create a life of more joy and happiness, then read and absorb the ideas in this brilliant book by my friend Amy Stefanik. Amy's stories will uplift your heart and change your life! Every entrepreneur MUST read this book!"
Featured on ABC's Hit TV Show, Secret Millionaire Author of the Top-Selling Book, Millionaire Success Secrets Founder, www.MillionaireFreeBook.com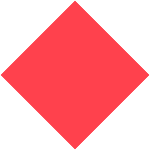 The Unmistakable Entrepreneur Mindset:
Permanently exit the "norm" and thrive in your new entrepreneurial lifestyle.
Adapt to the ever-changing landscape of the entrepreneurial family to develop a life of harmony.
Find your unique perspective to step into your power and own your greatness.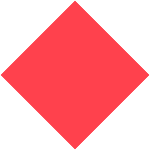 Laying the "Fort Knox" Entrepreneurial Family Foundation:
Gain the knowledge needed to speak each other's language, end the frustration, so you'll both always be heard, feel loved, and understood.
Harness your unique energy to help build the sound relationship you deserve and others will envy.
Create blissful life balance by effectively working less, accomplishing more, conquering chaos, and enjoying more quality time.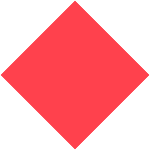 Building an Unshakable Entrepreneurial Marriage:
Develop the core philosophies that will assist you in achieving a rich and fulfilled life or purpose and meaning.
Transform "married to the business" to "the secret weapon" and become an unstoppable entrepreneurial power couple.
Make your "one-day" dream today's reality, be fully present, and enjoy every step of the journey together.