Hi, my name is Amy Stefanik and I am The Entrepreneur's Wife™ - Thanks for visiting! My mission with The Entrepreneur's Wife™ project is to help encourage and strengthen entrepreneur couples through the concept of "One Shared Vision™."
Family . Travel . Lifestyle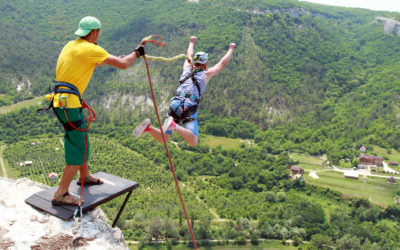 I speak with many entrepreneur couples for The Entrepreneur's Wife program, and I get the privilege of hearing so many heroes' journeys. The stories always include the personal struggles. Why is this? It's because anything worth having does not come easily. There's...
read more