Hi, my name is Amy Stefanik and I am The Entrepreneur's Wife™ - Thanks for visiting! My mission with The Entrepreneur's Wife™ project is to help encourage and strengthen entrepreneur couples through the concept of "One Shared Vision™."
Family . Travel . Lifestyle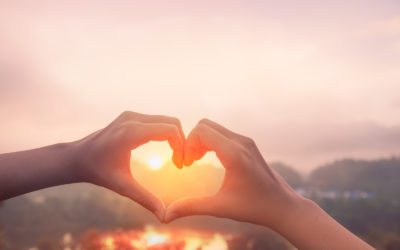 There are times in life when people show up to test your strength, faith, and peace of mind. I've struggled with not giving someone the power to make me feel bad throughout my life. I believe I control my emotions and I'm responsible for how I show up. If I'm strong...
read more